06.02.2023
Our Managing Director has decided to promote the Heads of Sales to Sales Directors by areas
With a view to the ambitious 2023-2026 plan of growth, our Managing Director has decided to promote the Heads of Sales to Sales Directors by areas, reinforcing their position inside the management team.
SCM FRIGO can now count on a TEAM made up of 5 directional functions:
Sales, Operation, Technical & R&D, Supply, Financial.
The SCM FRIGO TEAM is ready to face and win the next exciting challenges.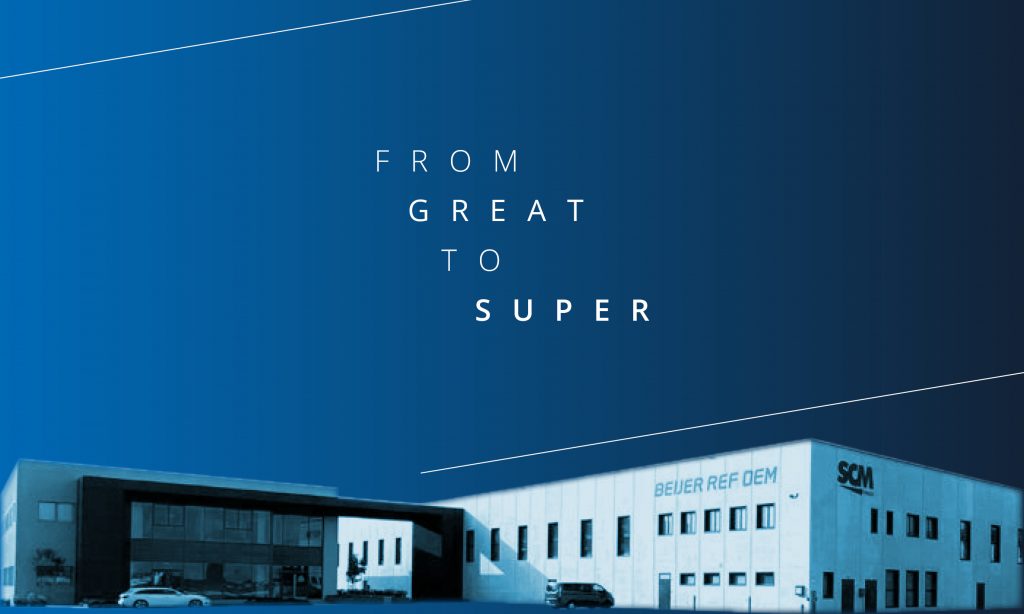 Become a CO² Specialist
Beijer Ref Academy will offer technicians and installers the opportunity to learn how to operate CO2 refrigeration systems in different configurations.