13.05.2022
SCM Frigo Commercial Meeting
The uniqueness of a group is measured in the ability to share common goals.
The recent meeting has further strengthened our sales force and is propelling us into important scenarios.
With our commitment we want to contribute to a more sustainable future.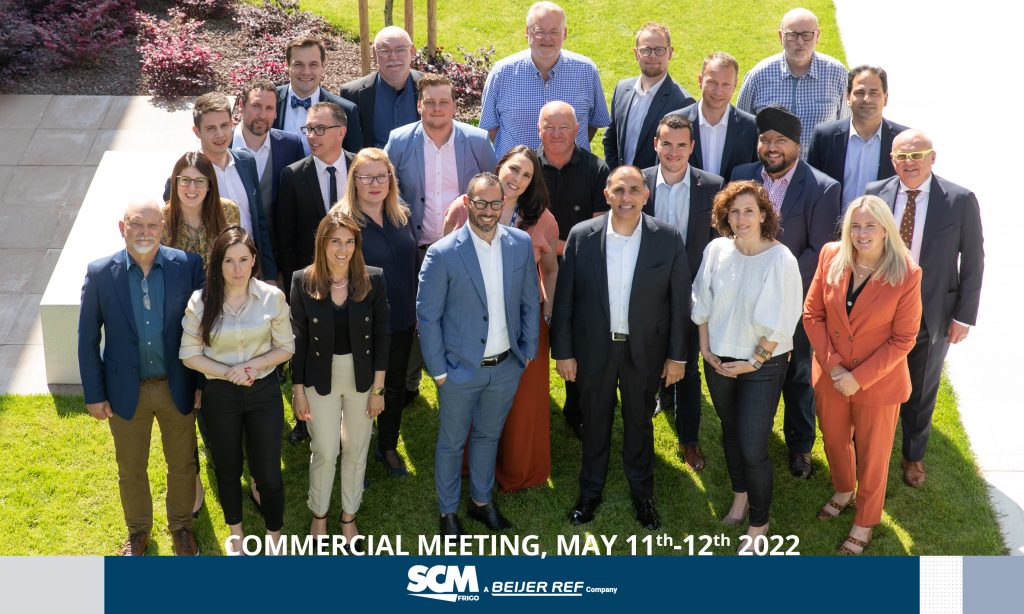 Become a CO² Specialist
Beijer Ref Academy will offer technicians and installers the opportunity to learn how to operate CO2 refrigeration systems in different configurations.