13.09.2023
TRIATHLON AND TEAMWORK
Our IT Manager, Marco Zecchinato (triathlete)  will take part in a triathlon relay in Cervia on 16 September with GC&P IRON T.E.A.M.
He will be competing in a team event in what is traditionally an individual sport.
We are highlighting this event because teamwork, and in particular the concept of a close-knit team, reflects our corporate philosophy.
For years we have been committed to producing highly sustainable refrigeration systems in the knowledge that the success of an organisation is first and foremost due to the VALUE of the people within it.
Good luck to Marco and the whole TEAM!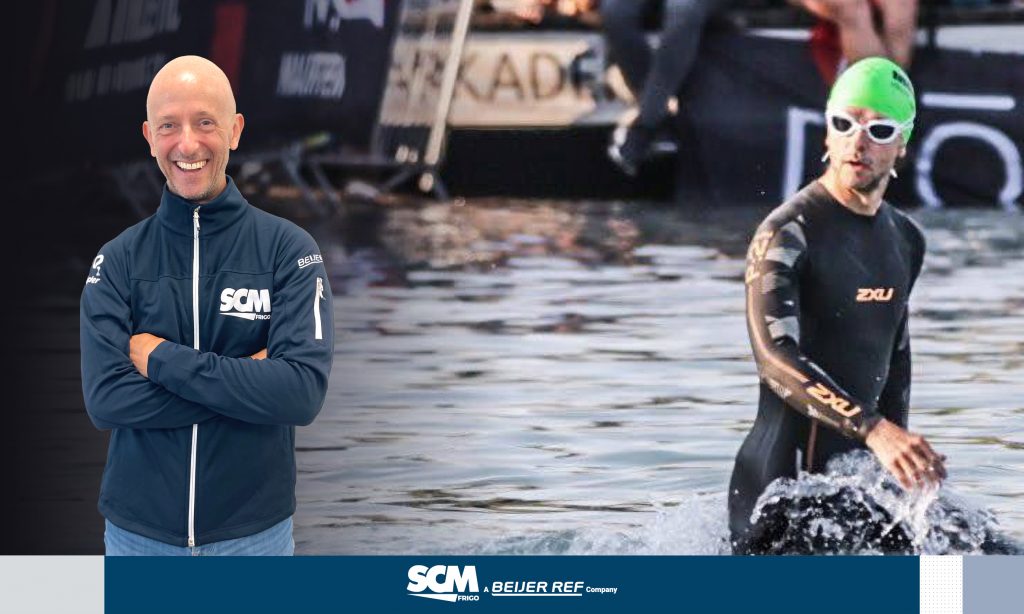 Become a CO² Specialist
Beijer Ref Academy will offer technicians and installers the opportunity to learn how to operate CO2 refrigeration systems in different configurations.