27.01.2023
We sold our CO2 condensing unit n°2500!
This week we reached an important milestone: we sold our high efficiency CO2 condensing unit n°2500!
We are all proud of this achievement, especially considering our contribution to environmental sustainability.
It's so exciting that our work has a positive impact everywhere on the planet 🌍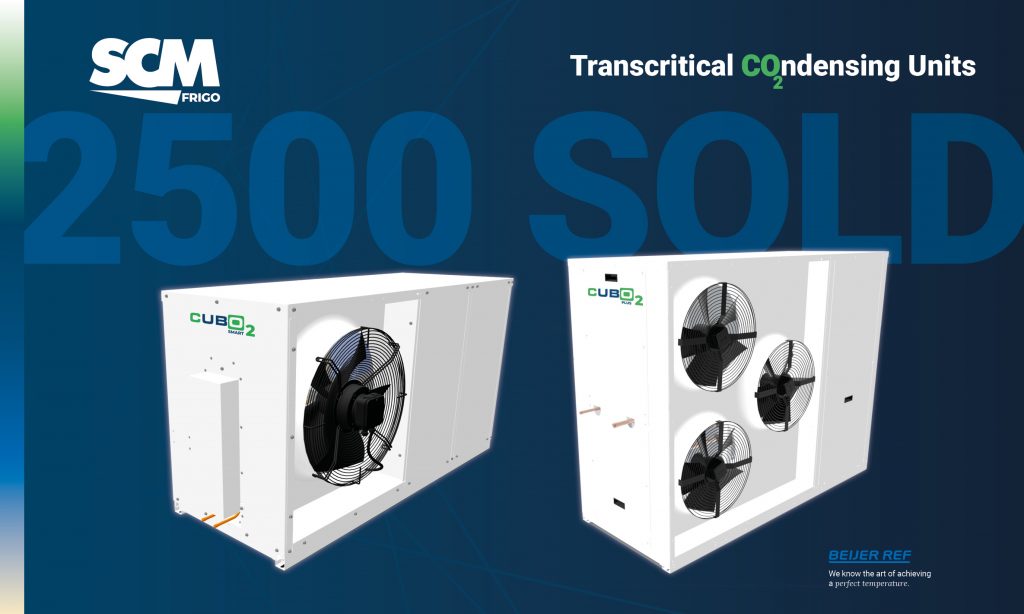 Become a CO² Specialist
Beijer Ref Academy will offer technicians and installers the opportunity to learn how to operate CO2 refrigeration systems in different configurations.