14.05.2021
A transcritical Booster rack only LT + CO2 Pumping Station running in Madrid
A transcritical Booster rack only LT + CO2 Pumping Station running in Madrid.
Application: Spiral Freezer for bread
Cooling Capacity: 400kW @-45°C
CO2 Pumping Station receiver: 800l
Tap Water Heat Recovery: water 75/85°C up to 60kW
Customer is very satisfied about the quality of the CO2 cooling equipment and the efficiency gained in their refrigeration process, helping the customer to improve the production in quantity and quality, reducing the operation costs.
He commented that the previous system required much more time to reach the temperature level required by the product especially in summer conditions.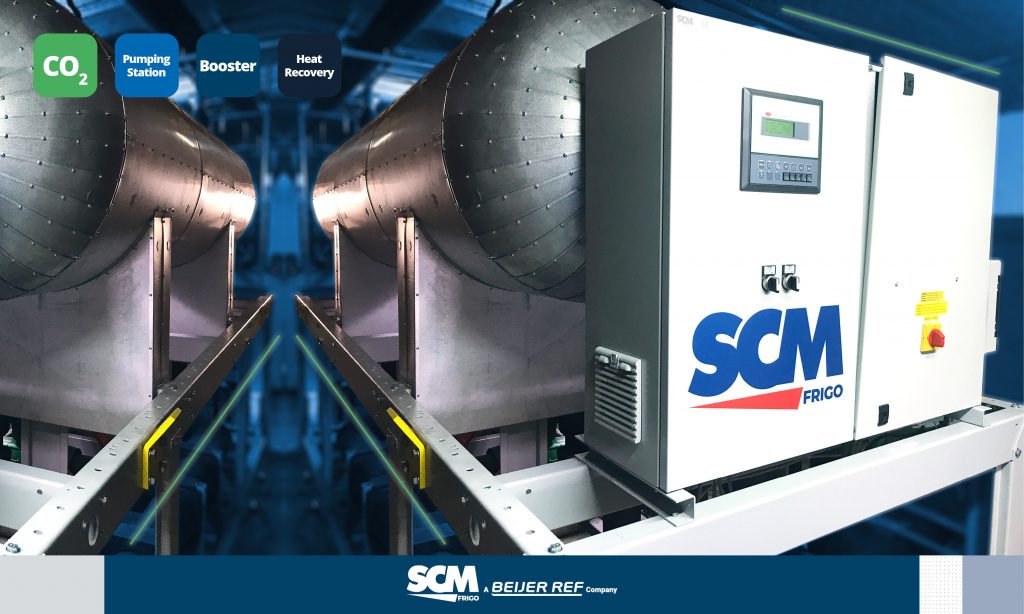 Become a CO² Specialist
Beijer Ref Academy will offer technicians and installers the opportunity to learn how to operate CO2 refrigeration systems in different configurations.