06.05.2022
A Transcritical Rack only MT running in Hypermarket near Lyon
A Transcritical Rack only MT running in E.Leclerc Hypermarket near Lyon
The highlight of our work is when one of our transcritical CO2 units is started up in the setting and for the customer for which it had been designed and built.
Technical data:
Capacity 565kW @ -10°C 

Carel pRack300T HS controllers


Parallel compression

Inverter on 1st compressors


Heat recovery for tap water

Liquid subcooler


Compressors and liquid receivers in two skids.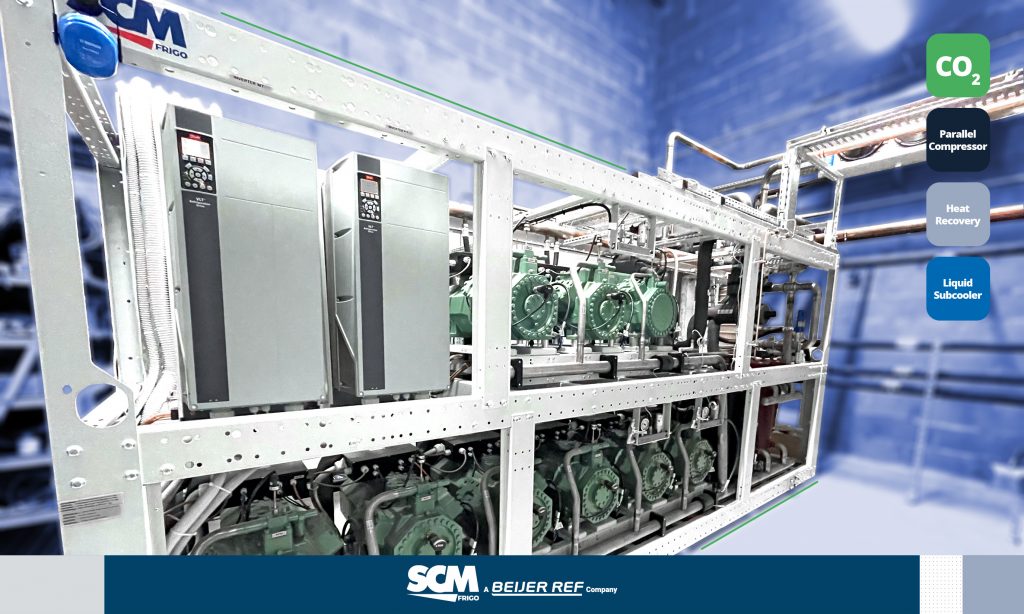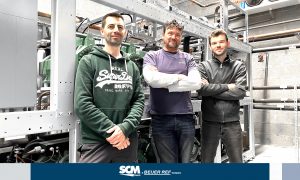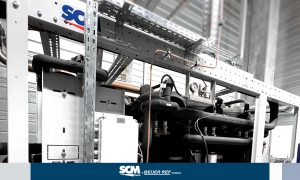 Become a CO² Specialist
Beijer Ref Academy will offer technicians and installers the opportunity to learn how to operate CO2 refrigeration systems in different configurations.