24.05.2021
An amazing Industrial CO2 Rack for Seafood Processes on the road to Spain
An amazing Industrial CO2 Rack for Seafood Processes on the road to Barcelona. 🇪🇸
Flexibility and Top Technology to serve with a single Booster rack many different loads:
@300kW at -10°C / @86kW at -42°C / @65kW at -33°C / @100kW AC flooded load / @40kW Chiller Module
Tap Water Heat Recovery – Inverter, VARISTEP and Electromagnetic motors – Hot Gas defrost.
ALL supplied in a single enclosure WALK IN.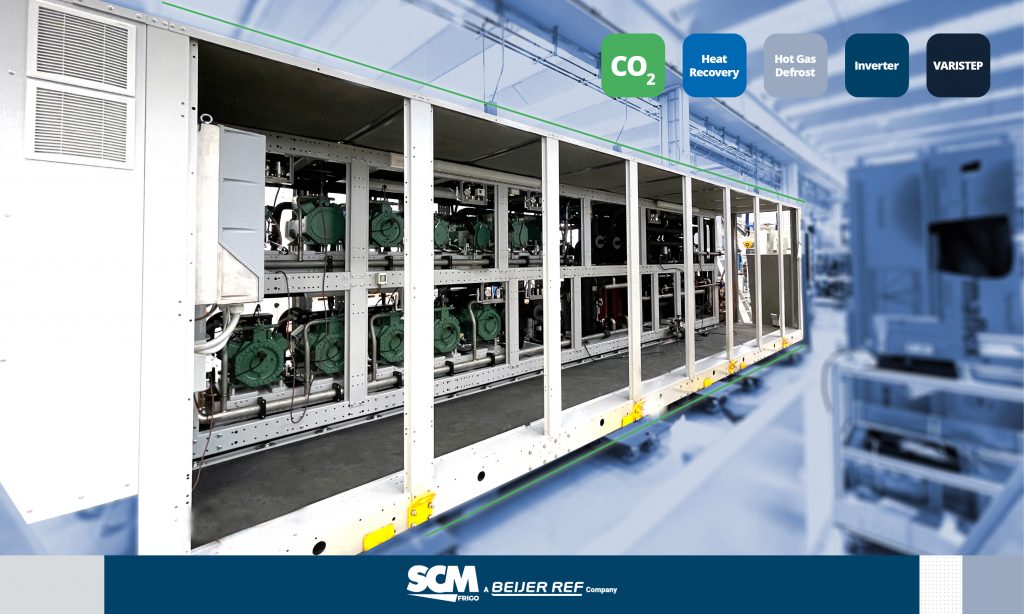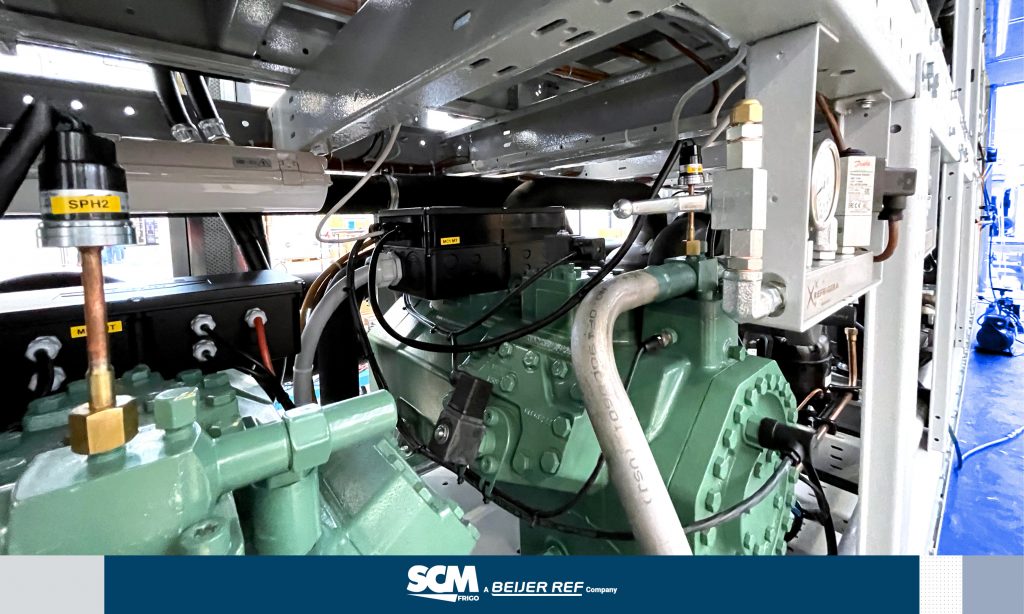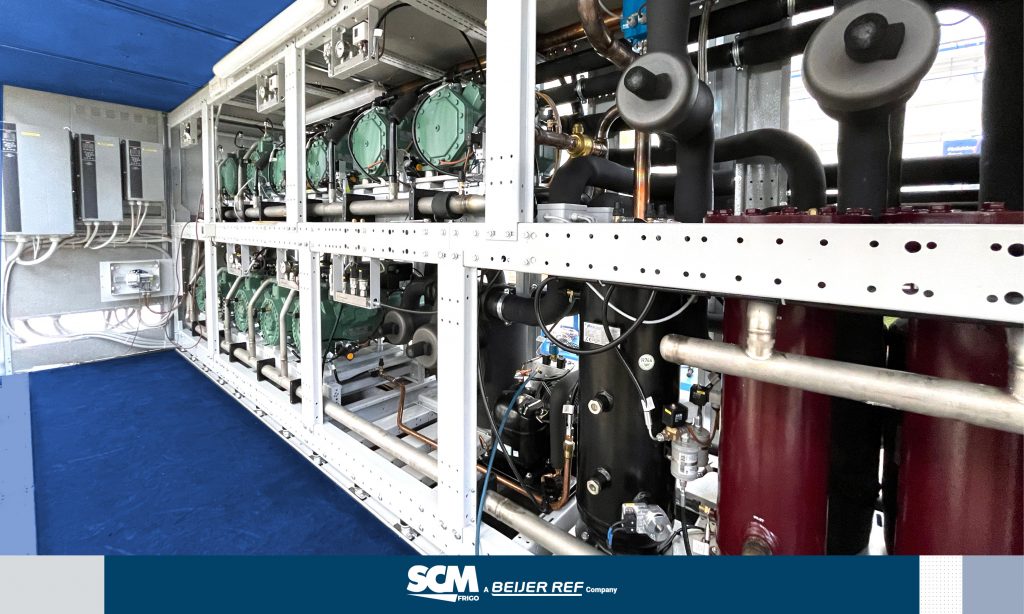 Become a CO² Specialist
Beijer Ref Academy will offer technicians and installers the opportunity to learn how to operate CO2 refrigeration systems in different configurations.