23.10.2020
CO2 Transcritical Booster for fish storage in Netherlands
Application: fish storage
Transcritical CO2 booster from the MWT line
Evaporation temperature 0 ° C / 200 kW and an evaporation temperature of -10 ° C / 40 kW with a maximum operating pressure of 120 bar.
5 Bitzer transcritical compressors for CO2 applications: 2 x 4MTE-7K-40S for the 0 ° C and 3 x 6FTE-50K-40P for the -10 ° C.
Both circuits are equipped with one compressor with frequency inverter.
Control takes place by means of a Danfoss controller type AK-PC 782.
The booster is placed in a casing with a walk-in frame, ideal for outdoor installation.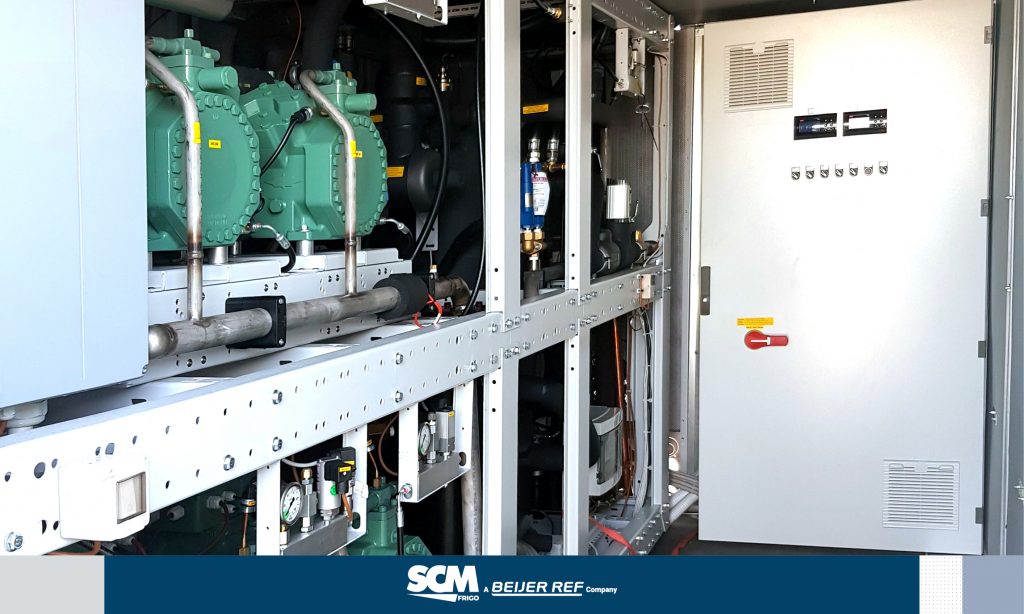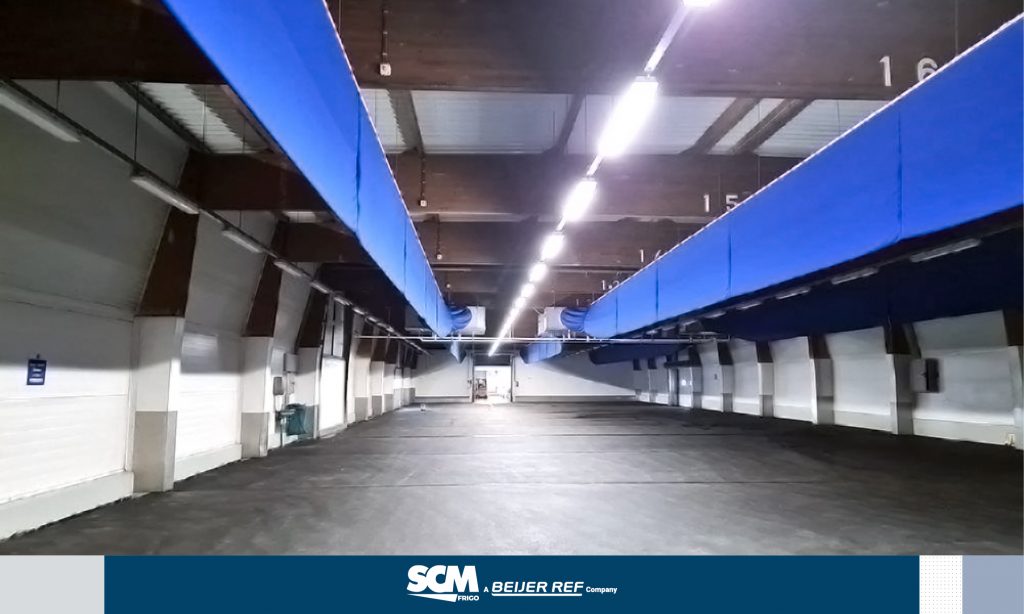 Become a CO² Specialist
Beijer Ref Academy will offer technicians and installers the opportunity to learn how to operate CO2 refrigeration systems in different configurations.