21.07.2020
Full integrated Booster lands in Luxembourg
A Booster full integrated lands in Luxembourg for Delhaize Supermarket Alzingen.
> MT 190kW – LT 30KW – AC 90kW
> Heat recovery – Parallel compression – Vapour and liquid ejector.
SCM Frigo and the specialist Sabcolux SA are cooperating since 2007 developing R744 advanced trans-critical solution!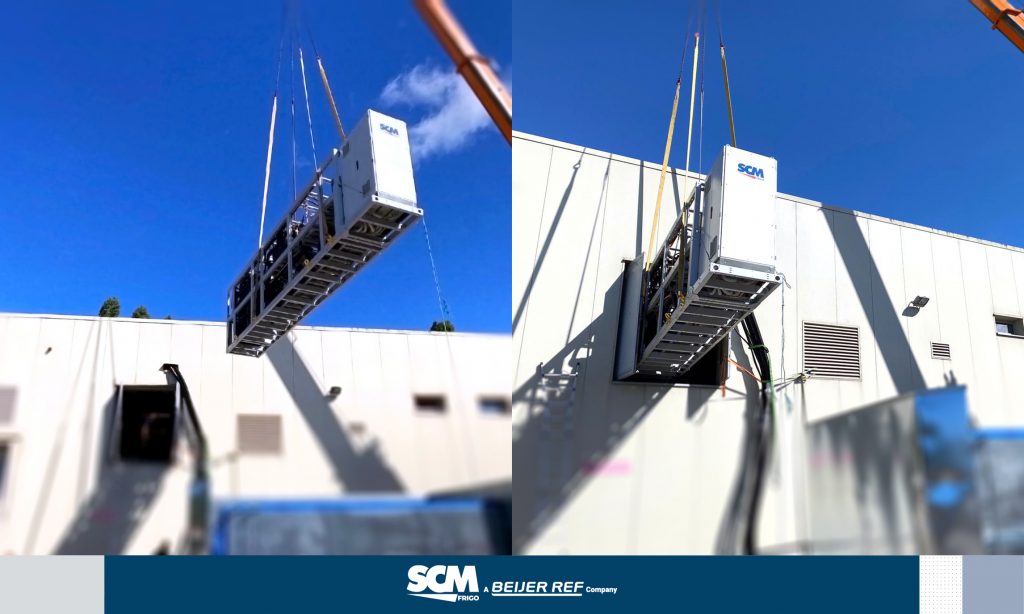 Become a CO² Specialist
Beijer Ref Academy will offer technicians and installers the opportunity to learn how to operate CO2 refrigeration systems in different configurations.