31.10.2019
Transcritical CO2 Booster Rack in South Africa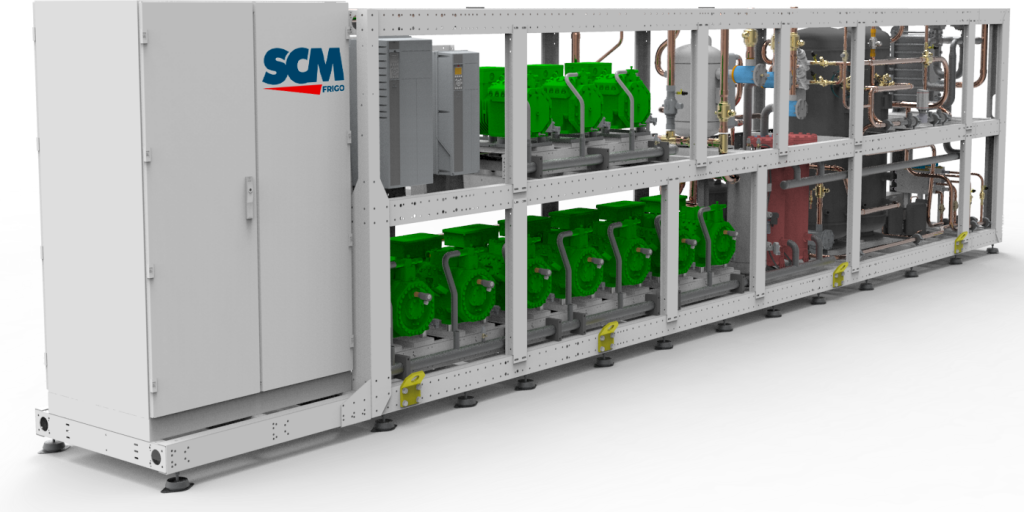 >_Another SCM Frigo unit running in South Africa.
Transcritical CO2 Booster Rack.
Technology: Parallel compression and vapour ejector system
Full integrated: Air conditioning, Heat reclaim, hot gas defrost.
Capacity: 320 kW@-6°C, 200kW@-25°C, 25kW Air Conditioning, 900kW heat reclaim.

Become a CO² Specialist
Beijer Ref Academy will offer technicians and installers the opportunity to learn how to operate CO2 refrigeration systems in different configurations.