28.07.2020
Transcritical LT booster on WALK-IN structure
After 2 years of operation we are showing you another beautiful plant with SCM Transcritical LT booster on WALK-IN structure.
Near Treviso (Italy) 2 units for a total of 1MW of cooling output with evaporation at -30°C to keep cold rooms at -22°C.
Hot glycol defrost and floor heating coming from units' heat recovery.
Both Installer and final customer are very satisfied and pleased of performances.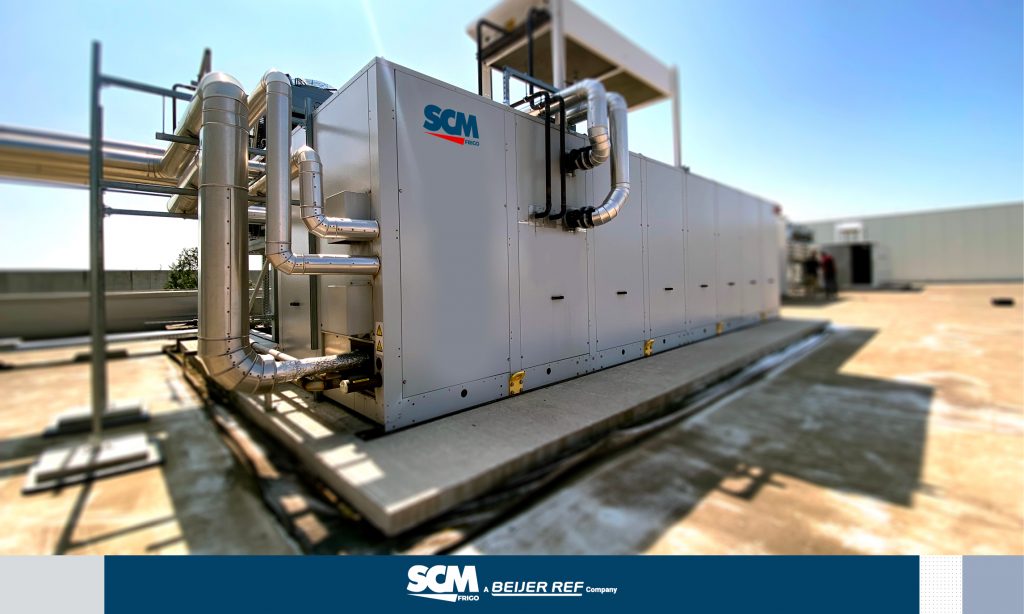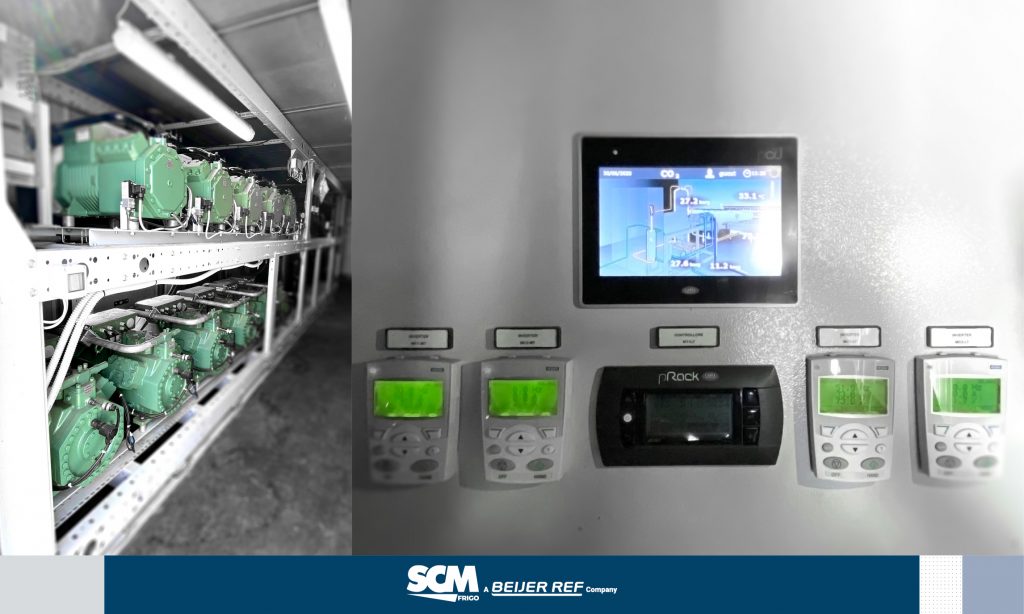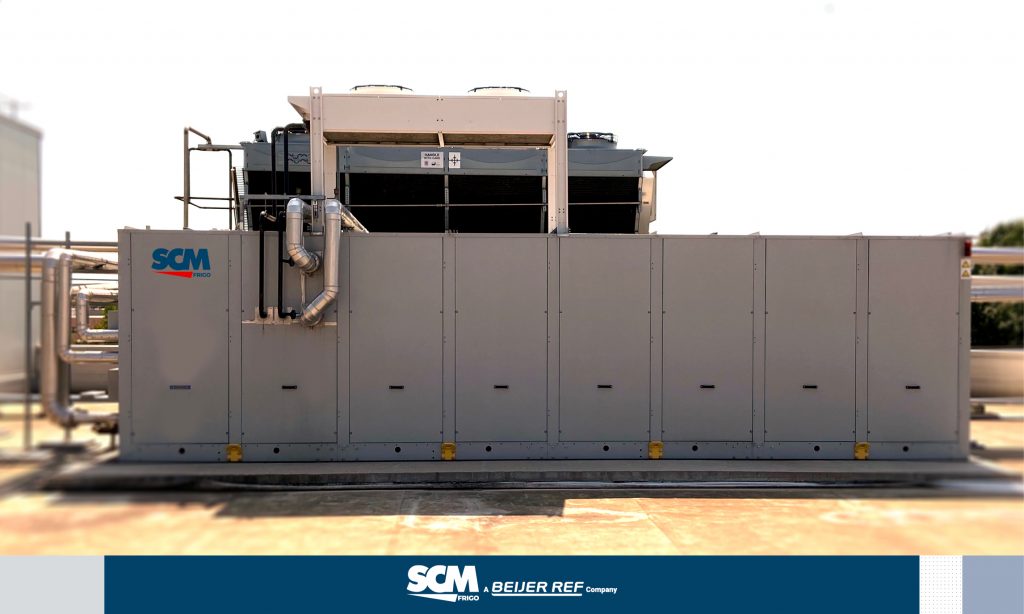 Become a CO² Specialist
Beijer Ref Academy will offer technicians and installers the opportunity to learn how to operate CO2 refrigeration systems in different configurations.