03.12.2021
Two SMART BOOSTER OUTDOOR running in Belgium
Two SMART BOOSTER OUTDOOR running in Belgium 🇧🇪 for a pharmaceutical site application.
LOW NOISE, SMALL FOOTPRINT, COMPACT DESIGN.
Thanks Beijer Ref Belgium for the great support.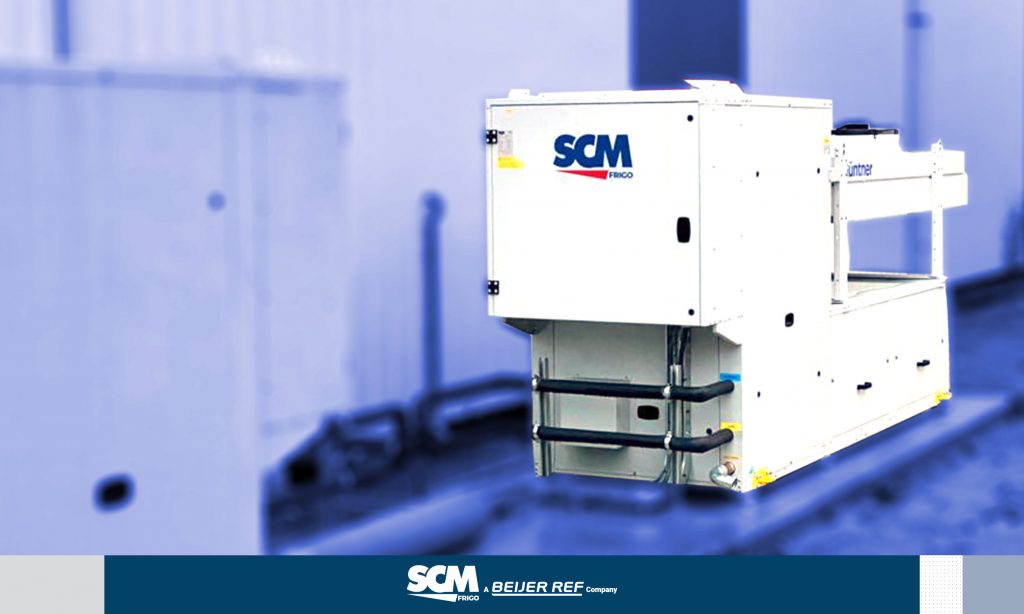 Become a CO² Specialist
Beijer Ref Academy will offer technicians and installers the opportunity to learn how to operate CO2 refrigeration systems in different configurations.